Giuseppe Ricciardo Lamonica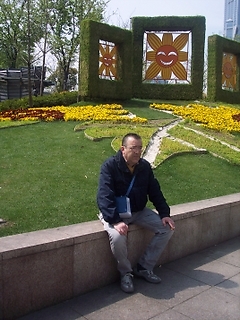 Giuseppe Ricciardo Lamonica (Ph.D.) is Associate Professor of Economic Statistics, Faculty of Economics "Giorgio Fuà", Polytechnic University of Marche (UNIVPM) Italy (e-mail: g.ricciardo@univpm.it). Research fields: Spatial statistics, Input-Output analysis, Applied multivariate statistical analysis, Time series analysis.
Other positions: Member of the Italian Statistical Society and Italian Society of Economics Demographics and Statistics.

Articles by Giuseppe Ricciardo Lamonica
Demographic Research
Pubmed
Google Scholar
Contact
Università Politecnica delle Marche
Piazzale Martelli 8
60121 Ancona (Italy)