Ernesto Amaral, F. L.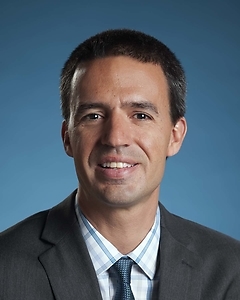 Ernesto Amaral has a background in demography and has been working on several research projects related to social demography, migration, and public policy analysis. Since July 2017, he serves as an assistant professor in the Department of Sociology at Texas A&M University.
Articles by Ernesto Amaral, F. L.
Demographic Research
Pubmed
Google Scholar
Contact
Texas A&M University
Department of Sociology
415 Academic Building
College Station, TX 77843
United States