Florian Bonnet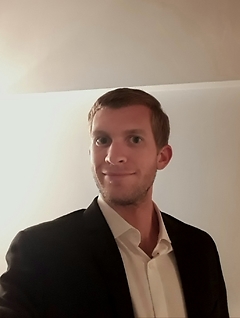 I get a Ph. D. in economics from both the University Paris 1 Panthéon-Sorbonne and the Paris School of Economics.
Today, I am an assistant professor at the Ecole Normale Supérieure Paris-Saclay, where I teach economics and social sciences for students preparing the teacher's exam.
My research focuses on the evolution of spatial disparities in France since the beginning of the 20th century, whether demographic (fertility, mortality by age or by cause) or economic (income and wealth). In addition, I am interested in flows of populations, particularly through migrations within the French territory.

Articles by Florian Bonnet
Demographic Research
Pubmed
Google Scholar
Contact
École Normale Supérieure Paris Saclay
61 Avenue du Président Wilson 94230 Cachan France