Dávid Erát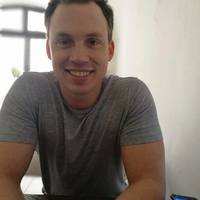 My name is Dávid Erát and I am an Assistant Lecturer from the Department of Sociology at the University of Pécs and the Institute of Social and Media Studies, Hungary. I mainly study assortative mating and its effects on relationships quality and divorce trends using quantitative methods. I am also interested in topics regarding general demography, social mobility, and the sociology of religion, as well as statistical methodology. I mostly teach courses on statistical analysis, demography, and the theory of sociology.
Articles by Dávid Erát
Demographic Research
Pubmed
Google Scholar
Contact
Pécsi Tudományegyetem
7624 Pécs, Ifjúság útja 6.