Pau Baizan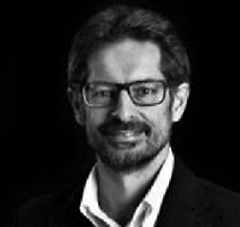 Pau Baizán has been ICREA Research Professor at Pompeu Fabra University since 2002. Previously, he was Research Scientist at the Max Planck Institute for Demographic Research (2000-2002), doctoral student and lecturer at the University of Louvain (1996-1999), and Research Associate at the University of Cambridge (1994-1995). His research interests are in the study of family dynamics, time use, and on international migration, particularly focusing on the effects of institutional factors and on comparative research.
Articles by Pau Baizan
Demographic Research
Pubmed
Google Scholar
Contact
Universitat Pompeu Fabra
ICREA, Passeig de Lluis Companys 23, 08010 Barcelona, Spain
Universitat Pompeu Fabra, Department of Political and Social Sciences, Ramon Trias Fargas street 25, 08005 Barcelona, Spain.