Sofi Ohlsson-Wijk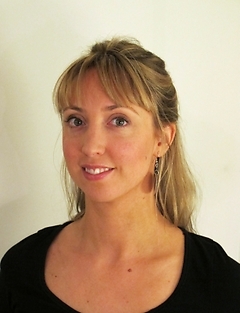 Sofi Ohlsson-Wijk is a PhD student in Sociological Demography at the Stockholm University Demography Unit (SUDA). She holds a BA in Sociology and MA in Demography from Stockholm University.
Her research is focused on family dynamics in Sweden and is based on micro-level analyses, mainly of Swedish register data. More specifically, she has published work on recent marriage trends and is studying family dynamics in relation to work life and the labor market, for example, the association between occupation and childbearing.

Ohlsson-Wijk is also engaged in a newly initiated research project on how young Swedish couples' attitudes, intentions, and gender egalitarianism relate to subsequent demographic behavior.
Articles by Sofi Ohlsson-Wijk
Demographic Research
Pubmed
Google Scholar
Contact
Stockholms Universitet