Nick Parr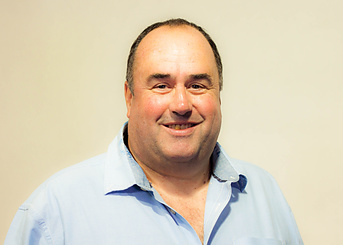 My principal research interests are; fertility, workforce demography, family policies, migrant populations, contraceptive use, applied demography and statistical demography. Whilst most of my research has focused on Australian demography, I have also published papers on West African and Asian countries and multi-population studies.

I have lectured at Macquarie University in the field of demography since 1992, and was awarded a Faculty of Business and Economics Teaching Award in 2008 and a Faculty of Business and Economics Award for Research Impact in 2014. I hold a PhD and MSc in Social Statistics from Southampton University (UK) and a BSc(Hons) in Mathematics from Warwick University.

I have an extensive record of service to the demographic profession. I served for ten years (1996-2006) on the National Council of the Australian Population Association (APA), being National President from 2002-04 and National Vice President from 2000-02. I was President of the NSW Regional Group of APA from 1997-2001 and Secretary/Treasurer from 2005-2007. I was Conference Convener for the 2002 and 2016 Conferences of the Australian Population Association, both of which were held in Sydney.
Contact
Macquarie University
nick.parr@mq.edu.au
++61 2 9850 8570
Homepage

Articles by Nick Parr
Articles in PubMed
Articles in Google Scholar