Dimitri Mortelmans, Prof.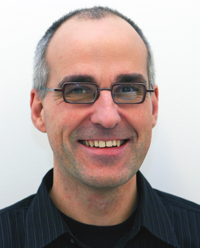 Dimitri Mortelmans is professor at the University of Antwerp (Belgium). He is the head of the Centre for Longitudinal and Lifecourse Studies (CLLS). His principal research interests lie in the sociology of family and labour. His main research topics cover divorce, work-life balance and career patterns.
Articles by Dimitri Mortelmans, Prof.
Demographic Research
Pubmed
Google Scholar
Contact
Universiteit Antwerpen
Sint Jacobstraat 2
B-2000 Antwerpen
BELGIUM