Yen-Hsin Alice Cheng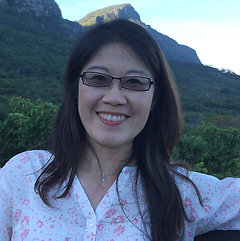 Yen-hsin Alice Cheng is an Associate Research Fellow in the Institute of Sociology at Academia Sinica in Taipei, Taiwan. She holds a Ph.D. degree in Sociology and Demography from Pennsylvania State University, United States, and is trained as a family demographer.

Her recent research investigates the socioeconomic differentials in marriage, divorce, and fertility over the past few decades in Taiwan. Her latest works also include studies on disadvantaged youths and families as well as comparative studies on tolerance toward homosexuality and how public opinions on homosexuality have changed over the past few decades in Taiwan.
Articles by Yen-Hsin Alice Cheng
Demographic Research
Pubmed
Google Scholar
Contact
Academia Sinica